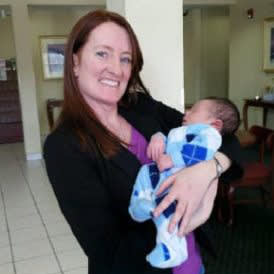 Angel S. Gillis
Attorney at Law
Angel is a graduate of Georgia State University (B.B.A. 2008) and an Honors Graduate of the North Carolina Central School of Law (J.D. 2013). She also completed the certification program in Alternative Dispute Resolution at NCCU and received the North Carolina Bar Association and NCCU School of Law Pro Bono Certificate.
Angel is originally from Durham, North Carolina. She moved to Atlanta, GA in 2001 where she worked as a paralegal/case manager in a criminal defense firm for eight years. She returned to North Carolina in 2009 and worked as a case manager for a personal injury firm in Durham until she began law school in 2010. While in law school, Angel interned with a family law firm in Raleigh, the Fair Trial Initiative in Durham and the Durham Guardian ad Litem Program. She also participated in the Juvenile Law Clinic, the Innocence Project and was on Elder Law Project leadership team. Angel also volunteered with the Durham Guardian ad Litem Program from 2011 to 2015 where she advocated for abused and neglected children in Durham County.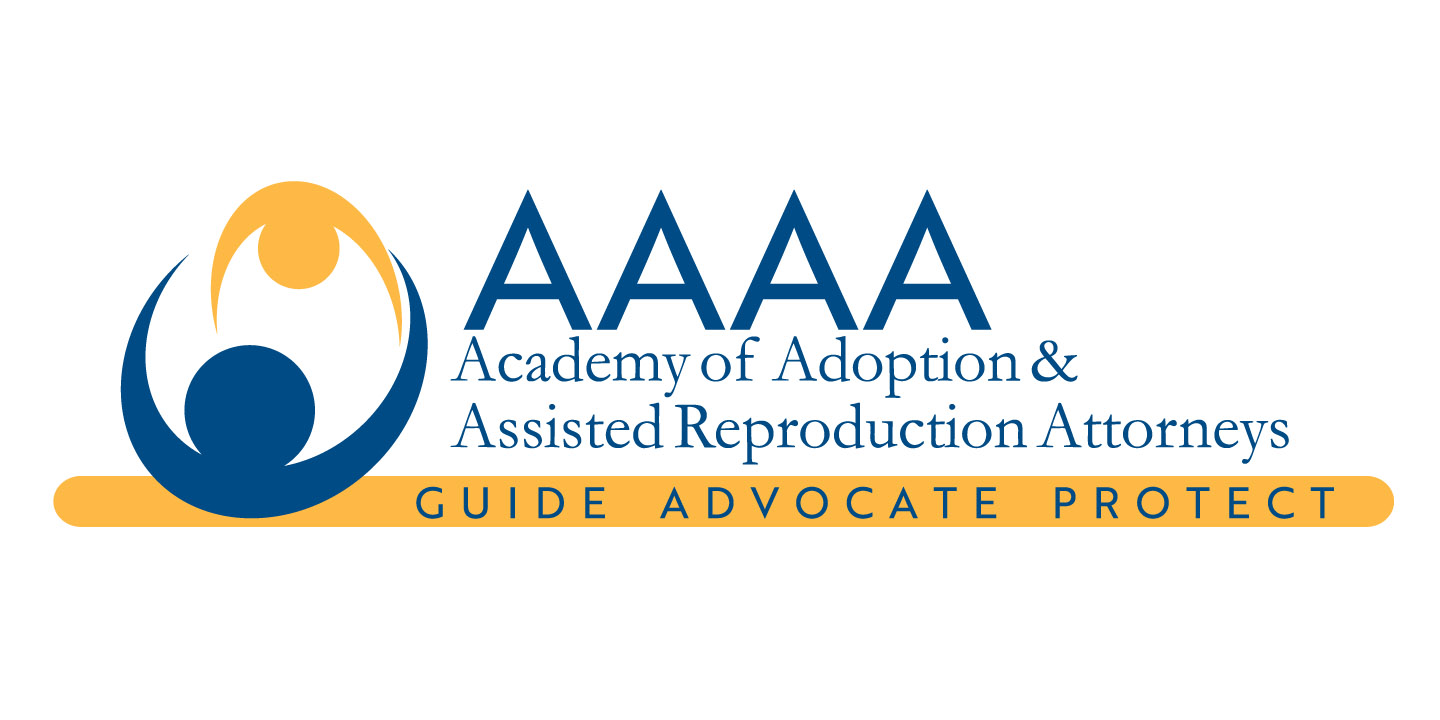 Although she practiced in family law firms after graduating from law school, Angel's passion is facilitating adoptions. In fact, her main purpose in attending law school at thirty-six years old was to be able to use her legal education to serve others by creating families through adoption. Her desire is to be a part of family formation by building families and helping birth parents through their adoption plan. Angel represents adoption clients all over the state of North Carolina and has experience guiding clients through the adoption process, both locally and when crossing state lines. She represents both birth parents and adoptive parents and is excited to help you create your special family!
In addition to handling all types of adoptions, Angel assists clients with simple estate planning matters. Regardless of the size of your family or the assets you own, it is extremely important to have a plan in place to protect yourself and your loved ones. The most common estate planning documents include durable power of attorney, healthcare power of attorney, wills and living wills.
Angel also handles court appointed guardian ad litem attorney cases in Durham, Wake, and Orange Counties. She is serving residents of these counties in adult guardianship/incompetency matters and protecting the rights of these individuals regardless of their ability to pay for legal representation. Angel loves helping these clients and serving her community.
When she is not building families and protecting the vulnerable, Angel enjoys spending time with her husband, two grandchildren, family and friends. She also enjoys traveling, reading, working out, volunteering in the community, and hanging out with her pup, Teddy.
Adoption Legal Services Are Just A Click Or Call Away
Based in Raleigh, the Law Office of Angel Simpson Gillis is ready to help guide you through the adoption process anywhere in North Carolina. To take advantage of a free initial phone consultation, call me. You can also contact me online.
Bar Admissions
Education
J.D. - North Carolina Central University School of Law, 2013

B.B.A. - Georgia State University, 2008

A.S. - Guilford Technical Community College, 2001