Legal Counsel
That Truly Cares
Expanding your family can be a beautiful thing. At the Law Office of Angel Simpson Gillis, I want to help lead you through the process of adoption. Even if it gets difficult, I will never give up on your dreams.
Adoption Law Attorney
in Raleigh, North Carolina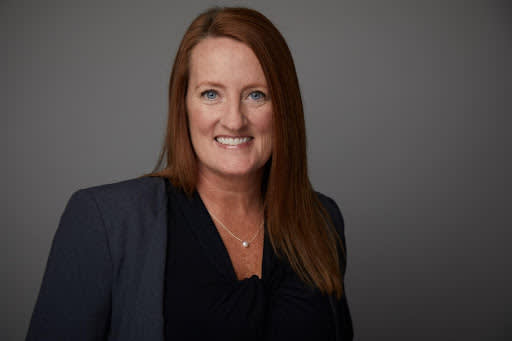 Angel S. Gillis
Attorney at Law
After serving as a paralegal for a criminal defense and personal injury law firm, I decided to pursue my J.D. I am dedicated to advising families on adoption and protecting the rights of all parties involved. Contact me today in Raleigh, North Carolina, to start writing your family's next chapter.
The well-being and future of your family are my top priority. Trust that I will work hard for you."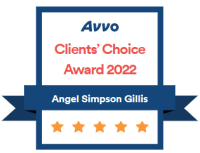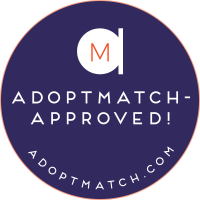 Why Work with Me?
Compassionate Guidance
The process of adoption can be difficult and overwhelming. I have your best interests at heart and will tailor my services to best fit your needs.
Hands-On Service
I will be by your side throughout the entire process. My goal is to make your case feel as stress-free as possible. Discover how I can help you seek your ideal results.
Affordable Fees
When you work with me, you won't have to worry about hourly fees or monthly bills. My services are rated at a flat fee. Don't wait another minute to get started.
Proudly Serving Clients Statewide
All families are unique in their own special ways. If you are remarried and are looking to adopt your stepchild, I am here to help you start the process. There are many benefits to adopting your stepchild that can make the future much simpler for your family. I also assist grandparents, aunts and uncles, siblings, and other family members obtain legal guardianship of members of their families.
In the process of independent adoption, I work with expecting mothers and adoptive parents to create plans that work for everyone involved. Get in touch with me today in Raleigh, North Carolina, to set up your free 30-minute consultation. I also assist families in the areas of Chapel Hill, Durham, Asheville, and Charlotte. Let's work together to start building your family's future.